Effortless choices, a unique look and feel
Building sites, needs and dreams vary from one project to another. Our ready-made range and references of previous building projects will help you get started with your design, be it a small and cosy home or a luxurious villa.

Smooth, painted walls allow for a personal and modern interior design. Alternatively, a log panel can be used, giving the interior that unique log house feel. Using both solutions, you can change the style and atmosphere from one room to another. With PolarHouse, your dreams will live over time.
Design and construction
Our flexible design service is the first step towards the house of your dreams. Our team of professionals will work with you to create the home that's right for you. Whether it's a modern house or a traditional cottage, we want to make your dreams come true.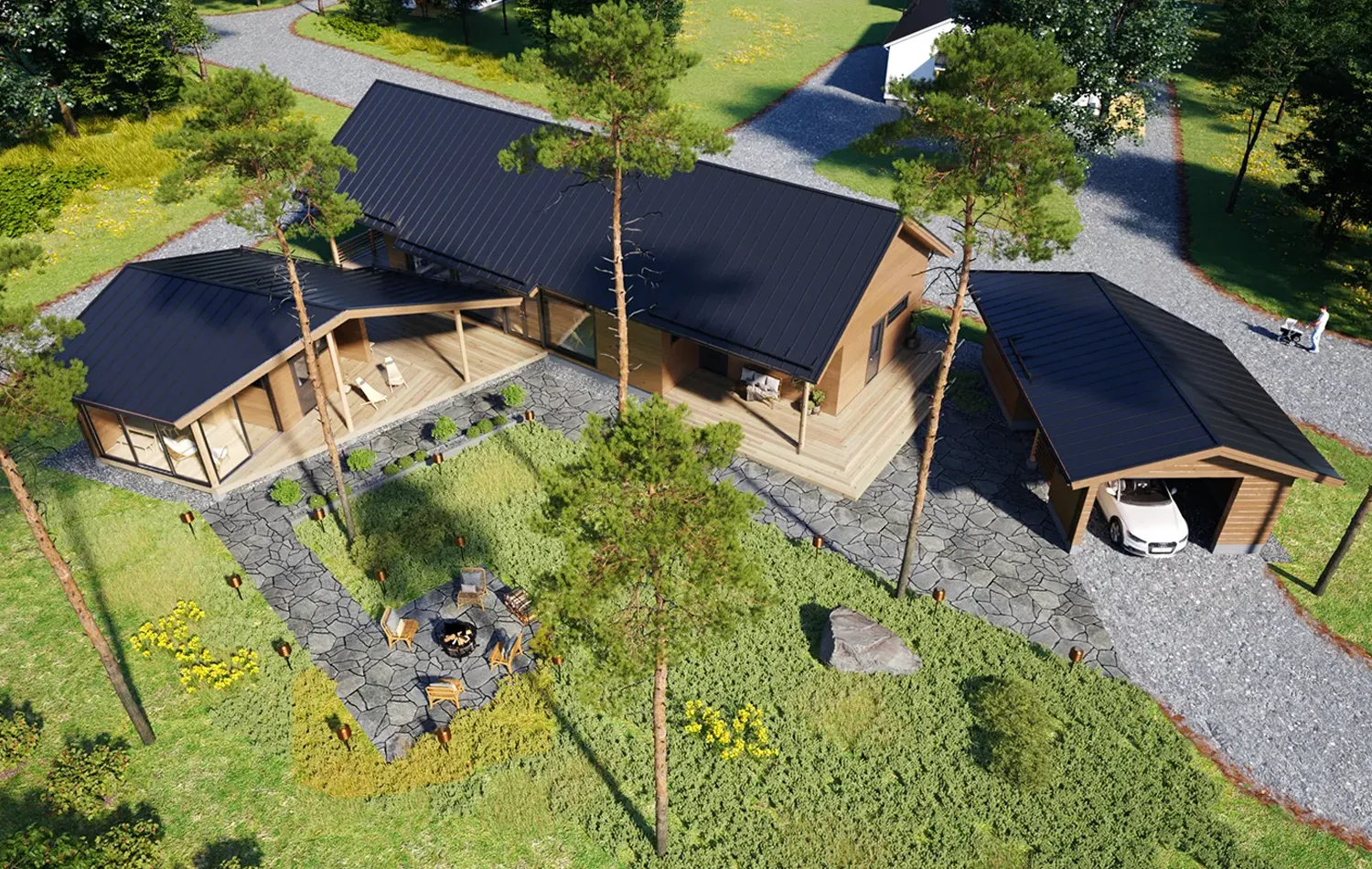 Only the best is good enough
We use only the highest quality materials to ensure the longevity and energy efficiency of your house. With us, you can be sure that every detail has been carefully thought out and that the workmanship is impeccable. You can count on us to build your home – safely and efficiently.

Read more about our quality →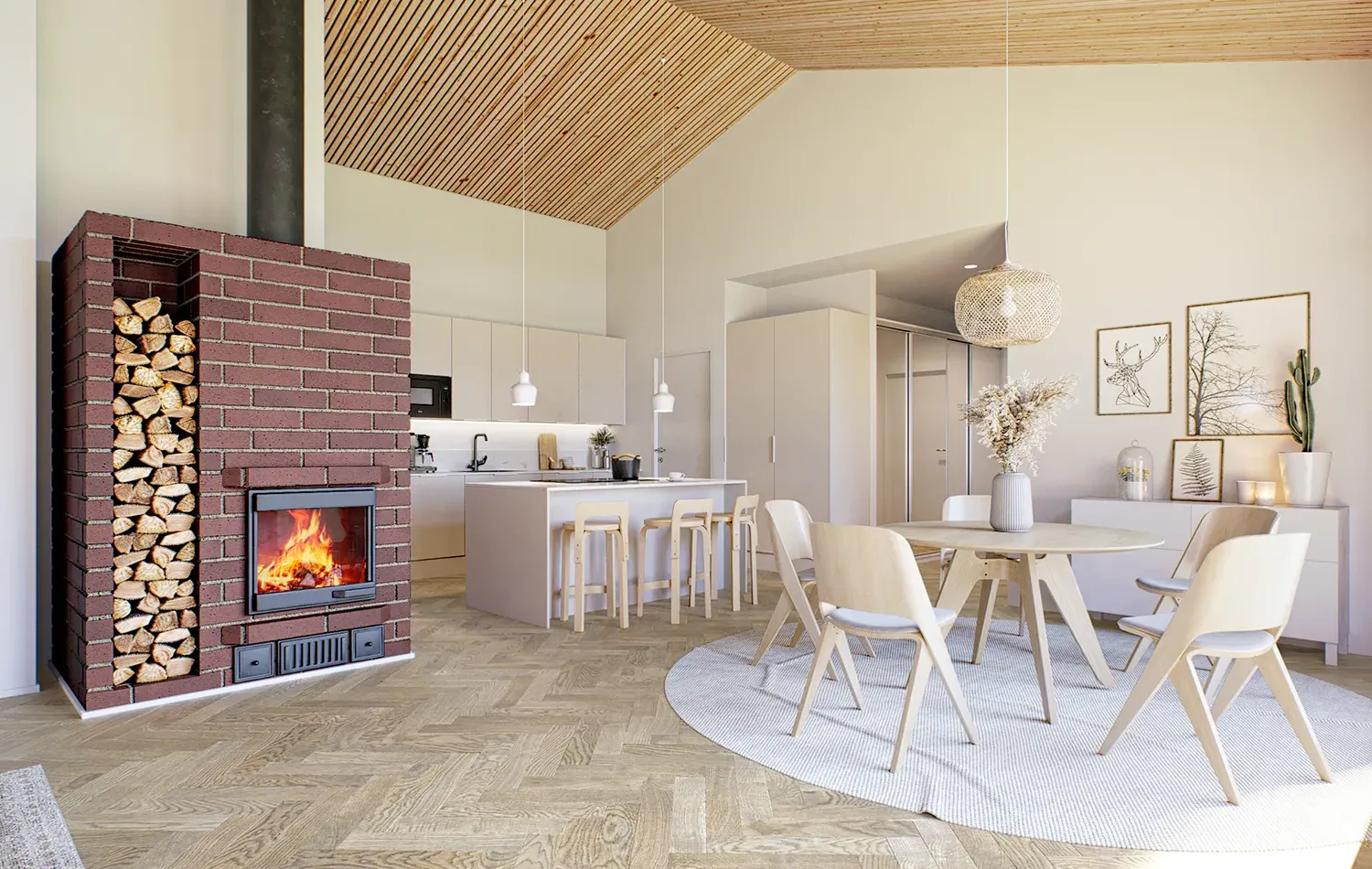 We build your dreams
For us, every completed home, cottage or villa is someone's dream. As the builder of these dreams, we want to grow and develop to be the leading player in Northern Europe. Let's talk more about your dream.
Contact us